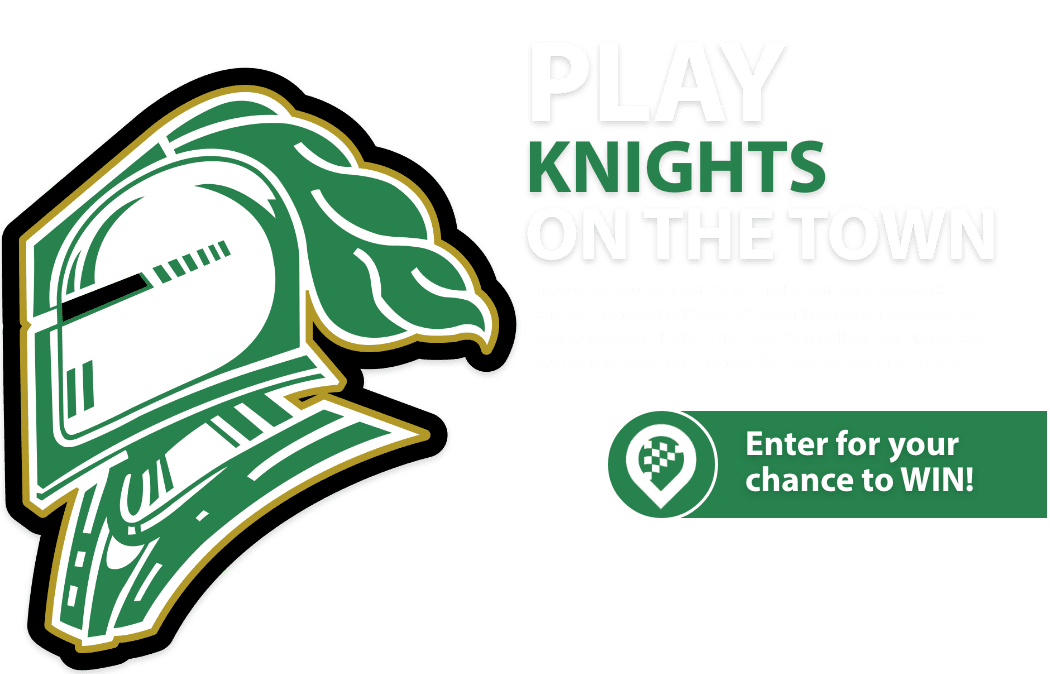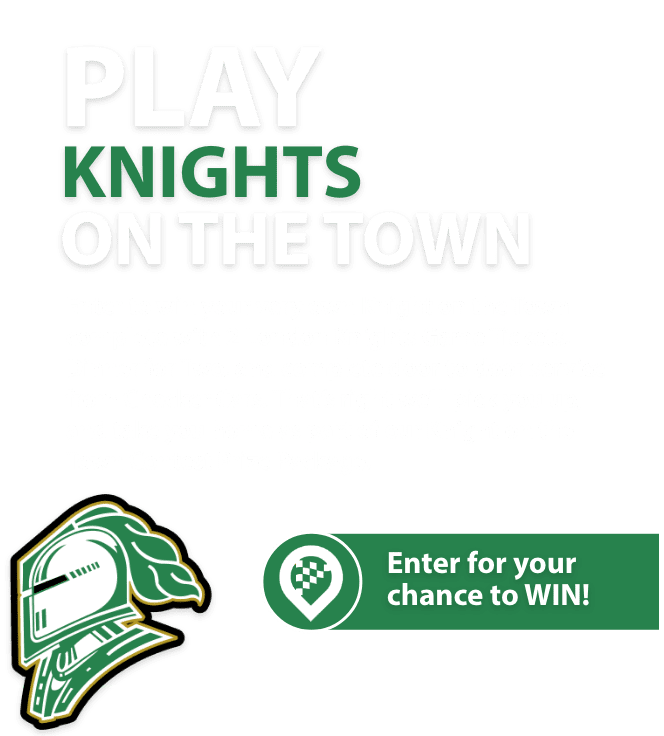 It's simple. Complete the form below and click the button GoKnights GoChecker to submit for your chance to win. A random draw will be held each week to select the official winner.
Enter online or mail your entry in a self addressed postage paid envelope to;
Knight on the Town Official Entry
C/O Checker Marketing Department
535 Sovereign Rd. Second Floor
London Ontario
N5V 5H4
Official Rules of Knight on the Town Contest and Prize Pack
No purchase necessary.
Contestants must be 18 years or older to be eligible to win.
Minors participating along with adult winners must be accompanied by an adult at all times of travel and in-game participation.
Winners acknowledge and agree to official London Knights ticket rules and regulations as the entitled ticket holder.
Contestants agree to grant permission to VOYAGO / CHECKER to utilize the official London Knight ticket holders image, likeness, actions, and statements whether individually or in crowd, in any live or recorded audio, visual, or photographic display or other transmission, exhibition, publication, or reproduction, made of, or at the event (or activities carried on in connection therewith) in any medium or context without further authorization or compensation.
Contest win limited to one contestant per household.
Voyago employees or their affiliates are ineligible to play.
Event Date & Time Subject to Change.
Knight on the Town Prize Pack, London Knights Tickets, Dinner Voucher, and Ride Voucher have no cash value.
Knight on the Town Prize Pack must be utilized by the contestant winner and cannot be transferred without express permission of Checker representatives.
Contest closes February 28 2020 12:01AM.